"Not by might, nor by power, but by my spirit, saith the

Lord

of hosts." - Zechariah 4:6
Walnut Street Baptist church exists...
To honor and glorify God by obeying Jesus' command to make disciples of all people. We accomplish this through our Mission and Core Values that revolve around a authoritative Word of God and Christ-Centered ministry.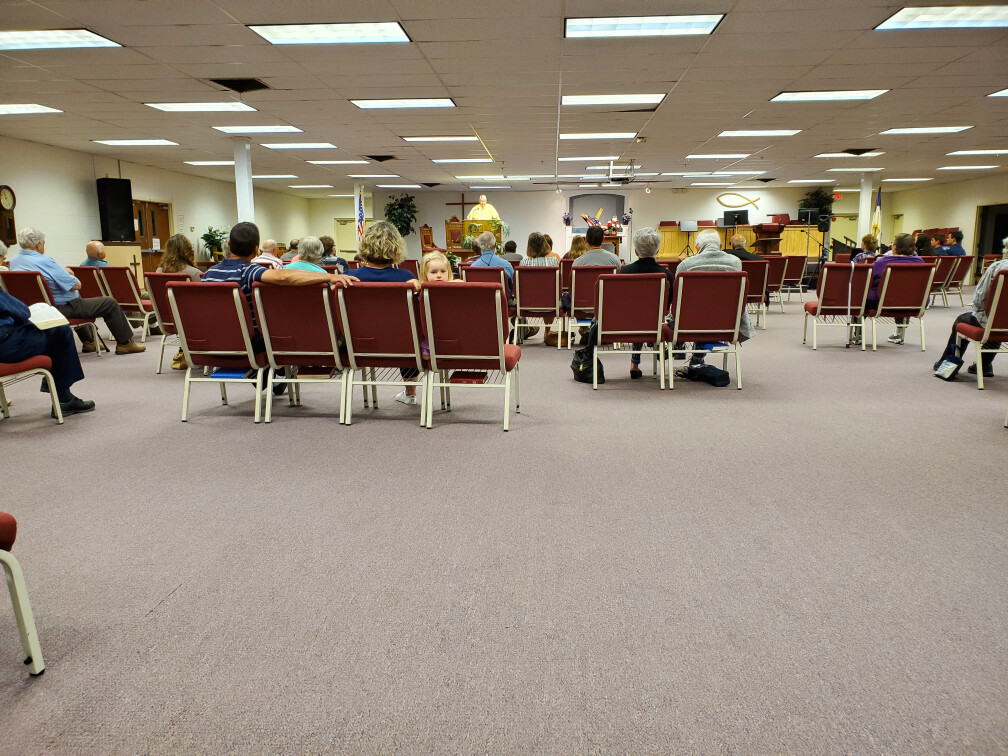 Our Mission
TO GLORIFY God
TO PROCLAIM God's truth
TO SERVE God's people
TO GROW God's people
TO REACH the world around us
SOME OF Our Core beliefs
Foundational
We believe in the inerrant Word of God which was written under the inspiration of the Holy Spirit
We believe in the eternal Godhead existing in three Persons: the Father, the Son, and the Holy Spirit
We believe that man was created in the image and likeness of God, but in Adam all mankind fell into sin and is hopelessly lost, apart from the grace of God
We believe that Jesus is the eternal Son of God, virgin born, and sinless, Who became God incarnate.
We believe that salvation is through Christ alone, Who died for our sins, was buried, and rose again the third day, and thus, our salvation is secure in Him.
our Ministries
Sunday School

Nursery
Children's Club
Youth Group
Ladies Group
Men's Group
Pastor's Group

Sunday Morning Worship Service
Wednesday Prayer Services
Wednesday Night Youth Group
---
SERVICE TIMES

Sunday School
9:30 AM *All classes are in-person. Pastor's class is available via livestreaming on facebook and through 107.5 FM (*Radio only available on site)
Worship Service
10:45AM *All services are in-person and also available via livestreaming on facebook and through 107.5 FM (*Radio only available on site)
Tuesday Men's Prayer

8:00 AM

Wednesday Prayer Meetings

11:00 AM

6:30 PM

Wednesday Night Youth Group
6:30 PM
---
Walnut Street Baptist church
201 West Highland St.
Avis, PA 17721
Phone Number:
570-753-8785
Want More Information