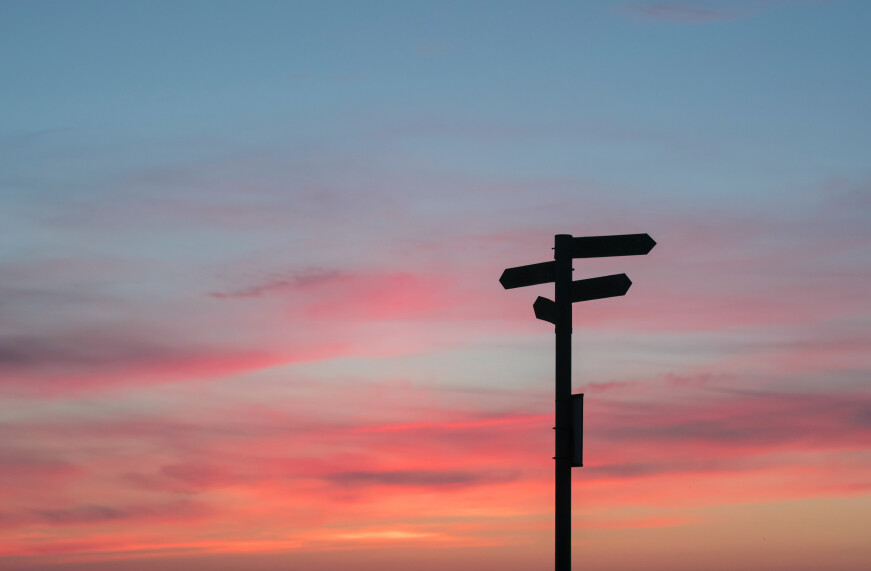 Summer Break "Do's and Don't's"
Ready or not, summer break is here for your children. This means the routine of the last nine months is out the window, and a whole new routine begins. With that in mind, I would like to encourage you with a few thoughts on making your child's summer break a blessing instead of a burden.
1. DON'T view your child as a burden (Psalm 127:3).
2. DO make time for your child, even when it's not convenient.
3. DON'T stop teaching your child, even though they're not in school (Proverbs 22:6).
4. DO give your child structure (even chores!). Work ethic is invaluable.
5. DON'T neglect time with God. Summer can be busy, but show your child what's most important!
6. DO enjoy every moment you have with your child: each day you're given comes from God.
I know, rocket science, right? But I wanted to give you these reminders as this is what I've been reminding myself of. Summer is already packed with "stuff" to do; but if the shutdown of last year taught me anything, it was the importance of our children. And investing in their lives is never wasted.
Have a great summer!