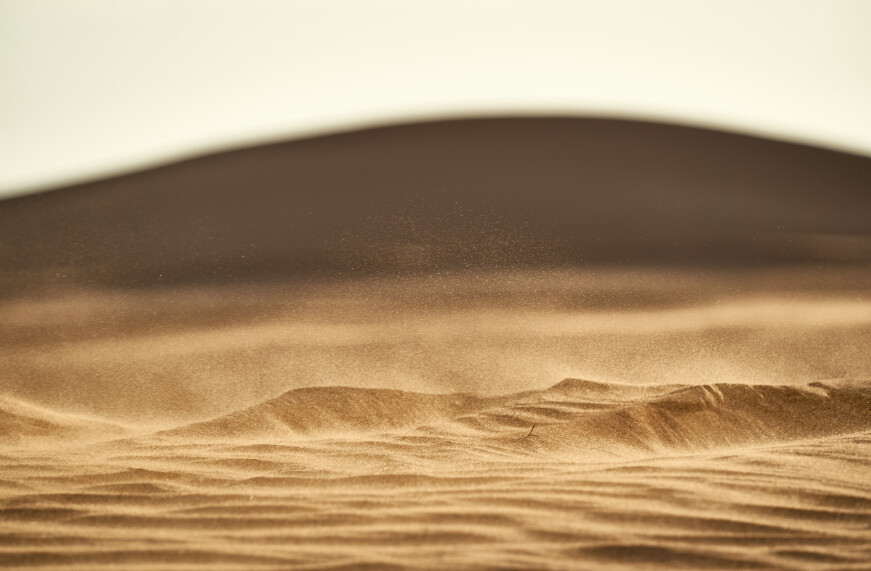 Vote for this candidate! Oppose this order! Fight! In today's culture, you are pushed, prodded and bullied daily to stand for something. And no matter what choice you make, you're wrong according to someone. Contrary to what culture tells you, what you stand FOR is not what is most important: rather, it is what you stand ON that makes the difference.
Walnut Street Christian School teaches from the foundation of the Word of God, fulfilled in the person and work of Jesus Christ, and we make no apologies for it! I Corinthians 3:11 says, "For no one can lay a foundation other than that which is laid, which is Christ Jesus." Any other foundation we would try to stand on would lead to our failure! "And everyone who hears these words of mine and does not do them will be like a foolish man who built his house on the sand. And the rain fell, and the floods came, and the winds blew and beat against that house, and it fell, and great was the fall of it." (Mt. 7:26-27)
Over the past 45 years, WSCS has faced many storms. The only reason we exist today to serve you is because of the grace of God and the foundation of Christ. "Everyone who comes to me and hears my words and does them, I will show you what he is like: he is like a man building a house, who dug deep and laid the foundation on the rock. And when a flood arose, the stream broke against that house and could not shake it, because it had been well built." (Luke 6:47-48)
This foundation is the same foundation we challenge our students to build their lives on. In the end, what we build on that foundation is all that matters. I Corinthians 3:13-16 says, "Each one's work will become manifest, for the Day will disclose it, because it will be revealed by fire, and the fire will test what sort of work each one has done. If the work that anyone has built on the foundation survives, he will receive a reward. If anyone's work is burned up, he will suffer loss, though he himself will be saved, but only as through fire. Do you not know that you are God's temple and that God's Spirit dwells in you?"
Every day we each must decide what to stand for, but let's not forgot the foundation on which we stand!